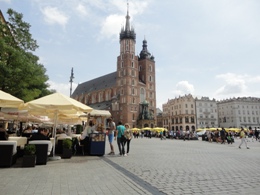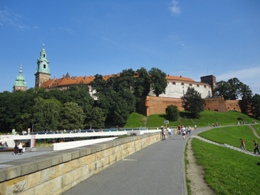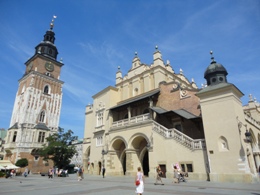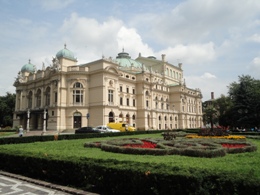 all photos © City Tours Polska sp. z o.o. | Alexander Ehrlich

Welcome to Kraków Buses!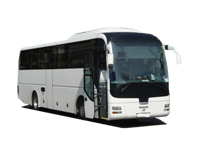 Please find out more about the company behind Kraküw Buses (legal information)
Our address is City Tours Polska Sp. z o.o. (limited liability company with only one associate), ul. Św. Wawrzyńca 16, PL 31-060 Kraków, Poland. Call us at: +48 514 847 447. Telefax number: please use mail!. Senior management and Corporate capital Alexander Ehrlich (director) and Robert Szopa (authorized signatory). Corporate capital: PLN 5.000,00, entirely subscribed and transferred. Official company registrations KRS number 646895 registered at the district court for Kraköw. Privacy protection n° 3000394 at the Austrian data protection commission. Member of: City Tours international group of companies. NIP: 6762516478. REGON: 365859768, at the Sąd Rejonowy dla Krakowa-Śródmieścia, XI Wydział Gospodarczy KRS. 0. 0. For a look on our privacy policy, please click here. For further clarifications, we invite you to visit the ensuing URL: www.citytours-poland.com..
Rent a bus in Kraków
To rent a bus in Kraków, please contact the team of Kraków Buses by phone at +48 757 13 43 12 or by mail at . We are looking forward to your bus rental request and will gladly provide you with a tailor-made charter bus reservation offer!